CONCEPT
Support for foreign companies and foreigners in Japan and Japanese companies who have cross border transaction
Increasing number of foreign companies and foreigners establishing business in Japan are not fully supported by tax consulting firms in Japan. This happens not only because small and medium-sized companies do not meet the price of big tax consulting firms but also because some tax consulting firms are not well experienced enough in the international taxation.
After years' career worked mainly for KPMG Tax Corporation, I established Eiichi Sonoda tax consulting firm to provide quality service of accounting and tax especially for foreigneres and foreign companies.
I guarantee that I surely contribute to success for the foreign companies and the foreigners with my knowledge and experience.
CUSTOMER NEEDS
Are you struggling with the following?
CONTACT US
If you have any question, please feel free to contact us. We would like to explain clearly and easily.
NEWS
2020.09.02

2017.11.13

2017.01.10
PROFILE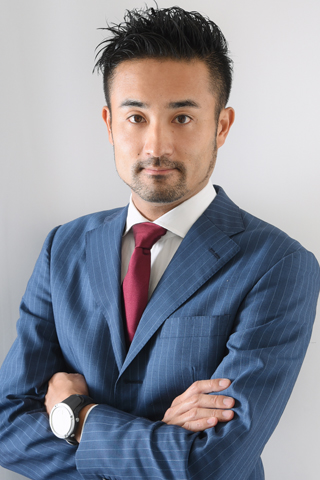 Eiichi Sonoda
Certified Public Tax Accountant (CPTA)
【COMPANY】
A number of the company who expand their business to overseas and into Japan are getting increasing dramatically. Under such borderless and diversified situation, we are dedicating to support from accounting, tax, and finance point of view and we believe such support strengthens international relationship and contributes to develop Japanese economy and culture.
【ACCESS】
From the JR Yamanote Line, Saikyo Line, Shonan Shinjuku Line, Ebisu Station, Exit East: 10-minutes walk
From the Tokyo Metro Hibiya Line, Ebisu Station, Exit 1: 12-minutes walk
【BACKGROUND】
1976

Born in Kagoshima

1998

Graduated from Fukuoka University

2001

Shigeo Miyoshi Tax Accounting Office

2002

KPMG Tax Corporation (International Corporate Tax Department)

2010

Tricor Tax Corporation

2015

Fair Consulting Tax Corporation

2016

Eiichi Sonoda Tax Consulting Firm